Discover the activities offered in Les Moulins to enjoy the joys of winter! The Moulinois territory offers outdoor activities such as skating, sliding, snowshoeing, fatbiking and cross-country skiing in hiking trails, theaters, indoor entertainment attractions and a wide variety of restaurants and shops to discover!
Enjoy the joys of winter!

Enjoy the winter pleasures in Terrebonne | Mascouche with outdoor sports! Discover the splendid natural skating rinks, snowshoeing and cross-country skiing trails, a tube sliding center, snow biking (fatbike) and much more to play outside!
Theaters

Discover the performance halls of Vieux-Terrebonne! The Théâtre du Vieux-Terrebonne, the Moulinet and the Salle Le Foutoir offer a variety of entertainment all year round! Consult our calendar of events to discover the shows of the month..
Introduction to horse riding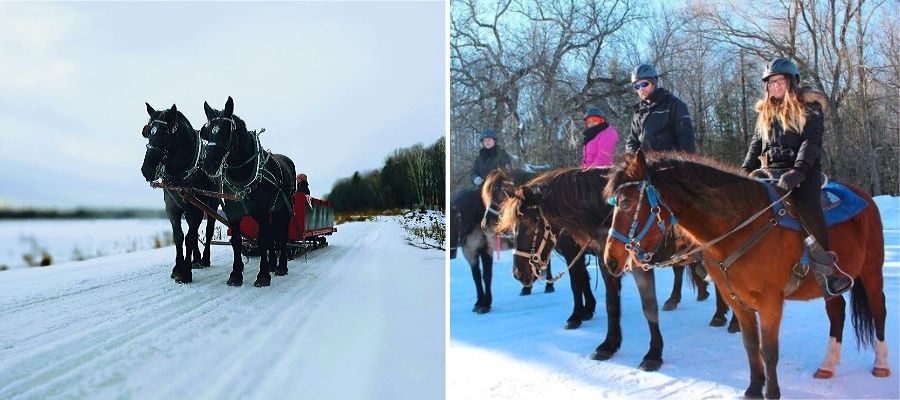 Entertainment

Here are some activity suggestions to amuse young and old!
Escape games
The older ones will enjoy the immersion of escape games!
Swimming pools and indoor sports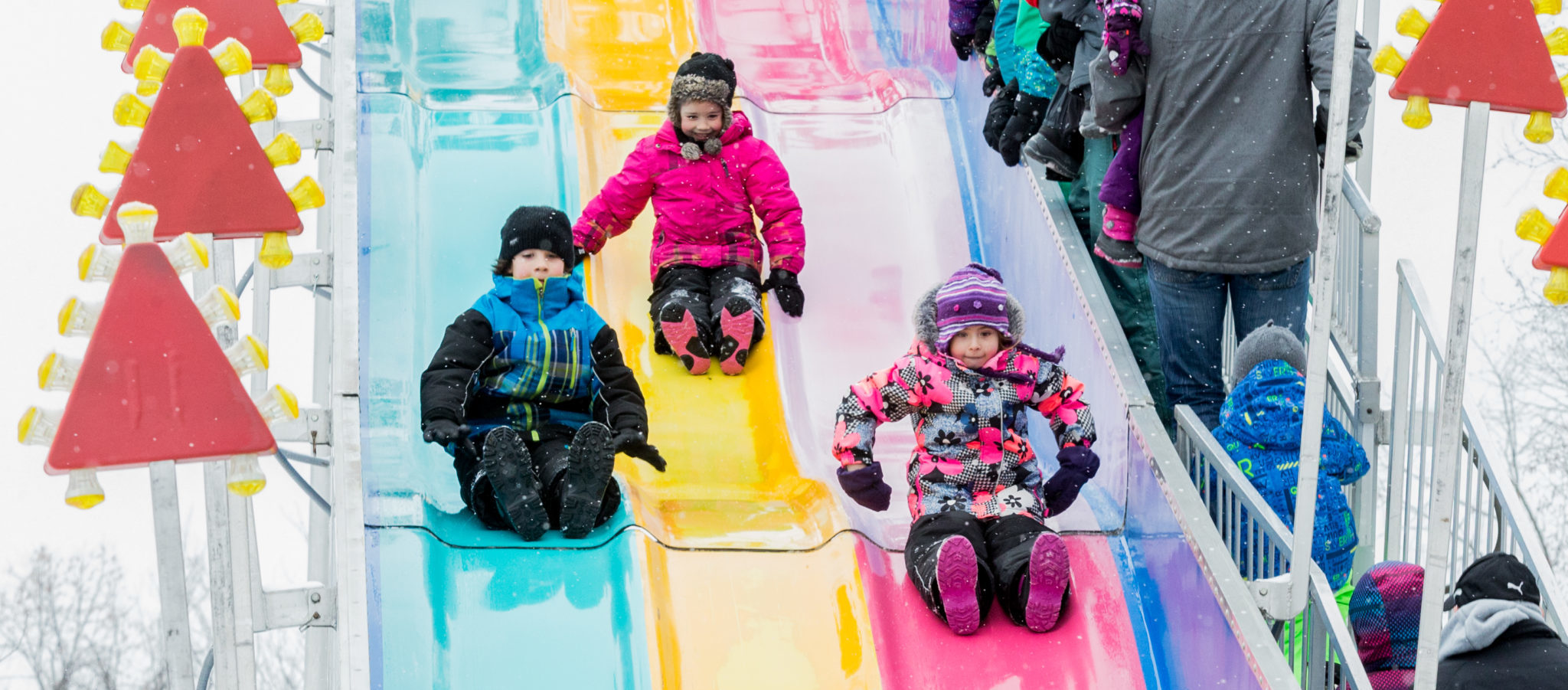 Discover all the event programming of Terrebonne and Mascouche.
Relaxation and shopping

Discover the health and relaxation centers and the shops open for a day of relaxation or shopping.
Relaxation centers :
Gourmet discoveries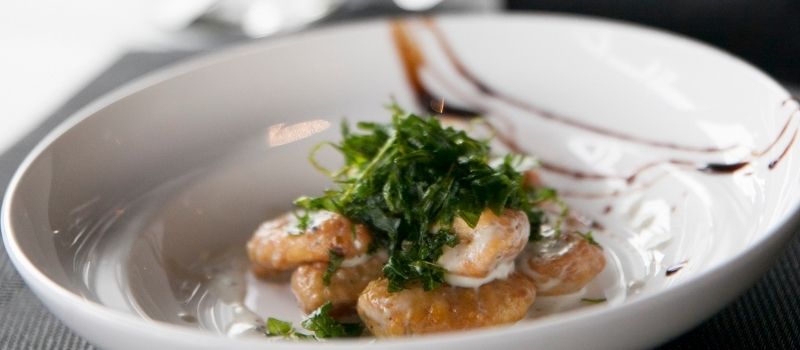 Restaurants
Discover the good restaurants of Terrebonne | Mascouche and the unique charm of Old-Terrebonne quarter. Our directory has more than 80 restaurants to discover!
Locally brewed beers
Beer lovers, discover grocery stores specializing in microbrewery beers to find out where to get local beers. Here is a list of places to get some to encourage our local merchants. You can also order it with a meal in some restaurants!
Gourmet shops
Discover gourmet shops where you can buy delicious products for gifts and receptions or ready-made meals to take away. If you have a sweet tooth, you will find everything to satisfy your craving for sugar at these addresses!
Lodging

Get out of the routine and get out of your house! Treat yourself to a moment of escape at the hotel of your choice. Select a package for couples with care or have it delivered to your room.
*COVID-19 –  Note that the vaccination passport can be required in public places that offer non-essential services. Find moore.