This fall, we're going out in Mascouche! Discover the activities offered in Mascouche to enjoy the beautiful autumn days! In collaboration with the  City of Mascouche, discover the complete program in pdf format! (in french only)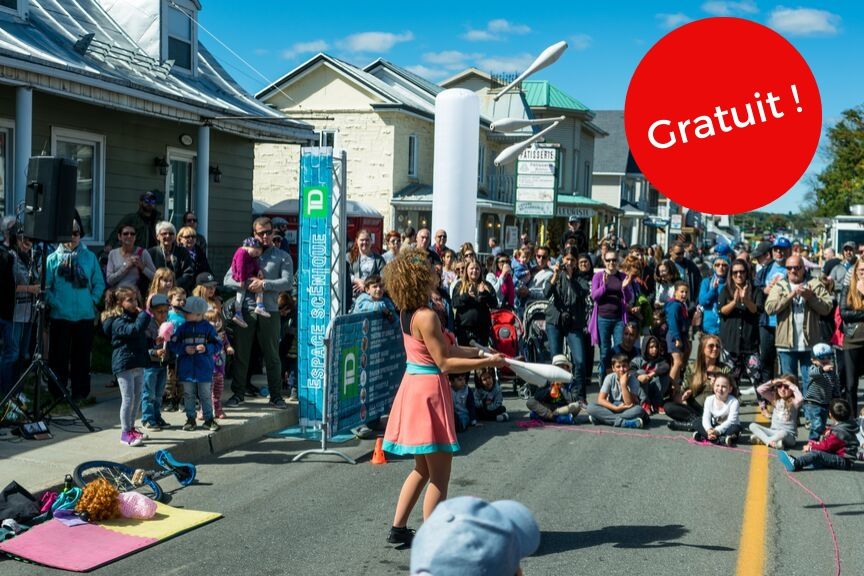 One of the biggest gatherings of public entertainers in Canada! More than 75 performances on 4 scenic spaces.
De nombreux amuseurs publics prendront d'assaut le noyau villageois de Mascouche (entre la rue Dupras et la Montée Masson) le 21 septembre prochain pour la deuxième édition de l'événement CHAPÖ. Les festivaliers pourront assister à plus de 70 actes/prestations de rue regroupant des cracheurs de feu, musiciens, magiciens, acrobates, jongleurs, marionnettistes, peintres ainsi que plusieurs autres artistes multidisciplinaires!
GRATUIT
Noyau villageois
11 h à 22 h
---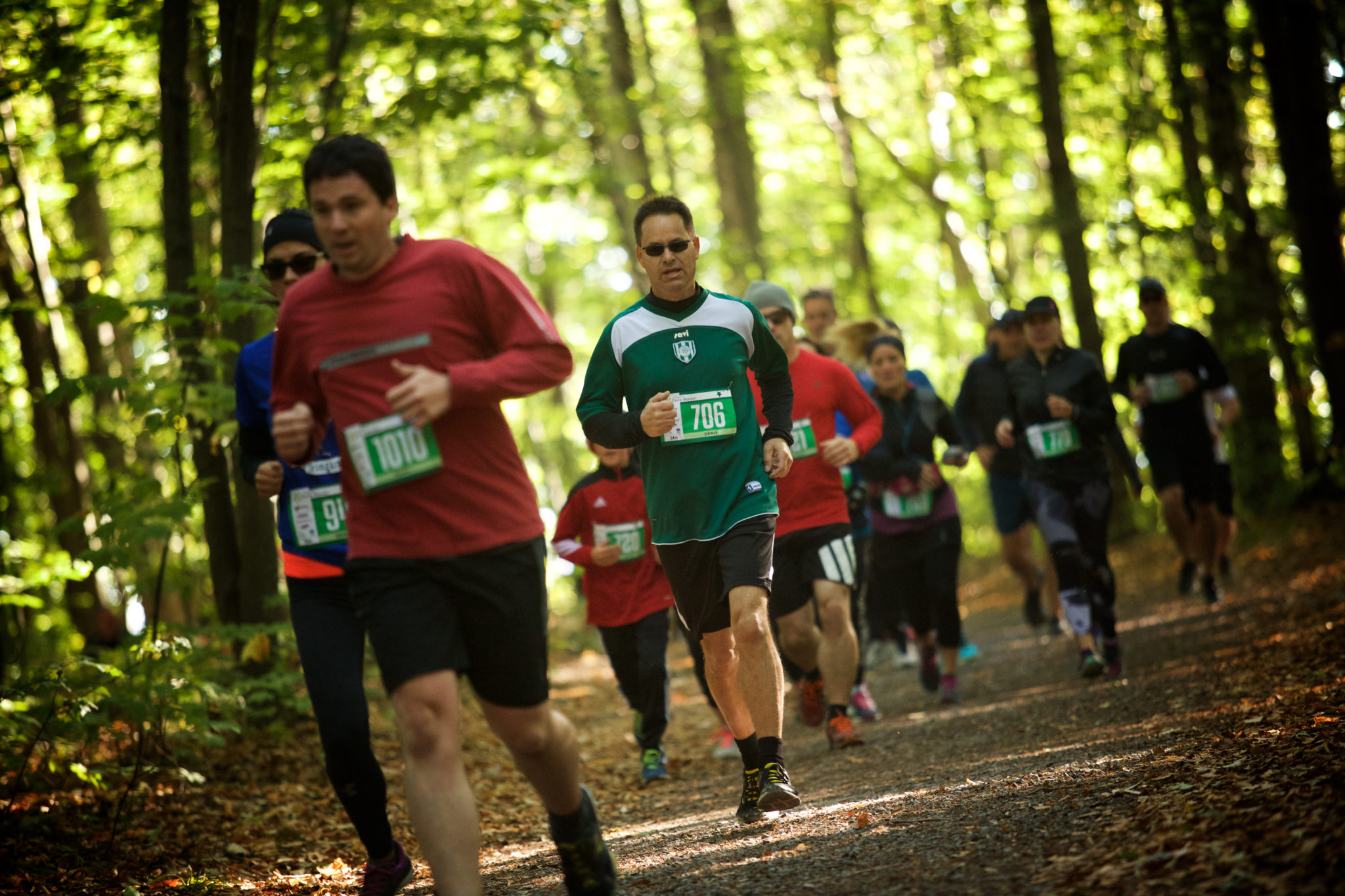 A forest race event in the park trails.
À moins de 40 minutes de Montréal, la Classique Émilie-Mondor offrira aux coureurs des parcours aménagés de 1, 3, 5, 10, 15 km, et tout cela dans un environnement naturel de sous-bois principalement sur sentiers de terre battue. Sans oublier nos deux parcours de Trail qui sont reconduits : Extrême 3 km et Extrême 8 km.
INSCRIPTION ($)
Parc du Grand-Coteau
---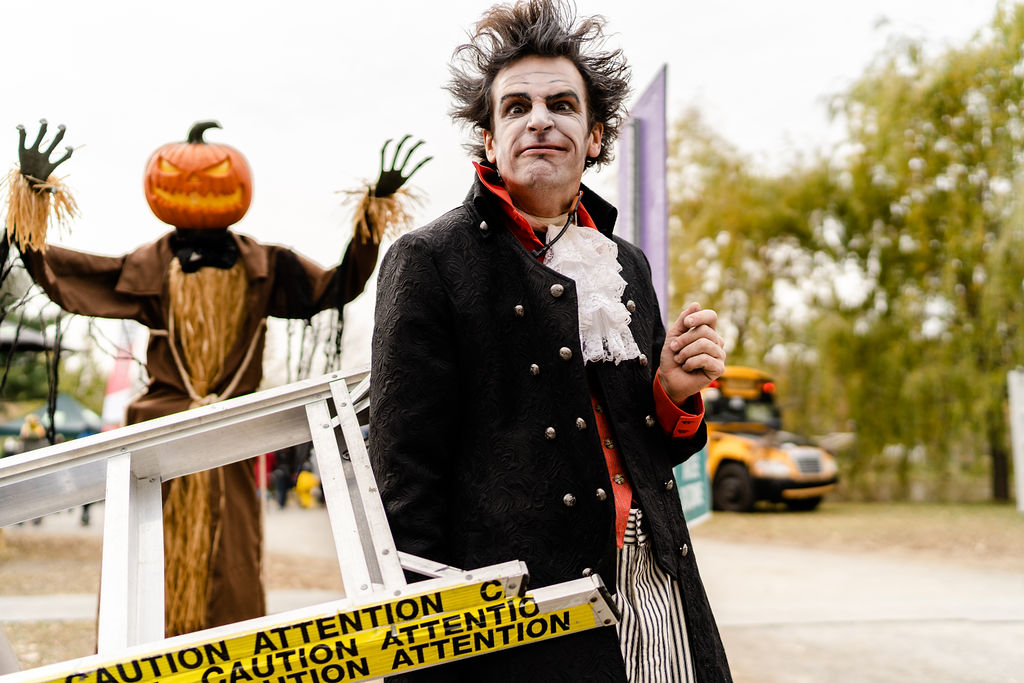 Games, shows, animations, luminous and scary courses await young and old! A family Halloween event that is "a little" scary …! Check out the complete program at festivalfrissons.com!
GRATUIT
Parc du Grand-Coteau
---
27 OCTOBRE – BRUNCH FRISSONS
($)
Buffet des Continents
10 h à 14 h
---
LE FANTÔME DU MANOIR DE MASCOUCHE
À l'Halloween, les citoyens de Mascouche rivalisent d'originalité pour décorer leur maison et participer au concours Le fantôme du manoir de Mascouche.
Vous êtes plutôt curieux? Découvrez les maisons soumises au concours et planifiez votre ronde du 31 octobre!
Vote en ligne les 28 et 29 octobre.
---

EN TOUT TEMPS
Découvrez l'histoire locale par l'entremise de ses cimetières et lieux de culte porteurs d'une grande richesse patrimoniale. Téléchargez l'application gratuite BaladoDécouverte pour écouter le circuit.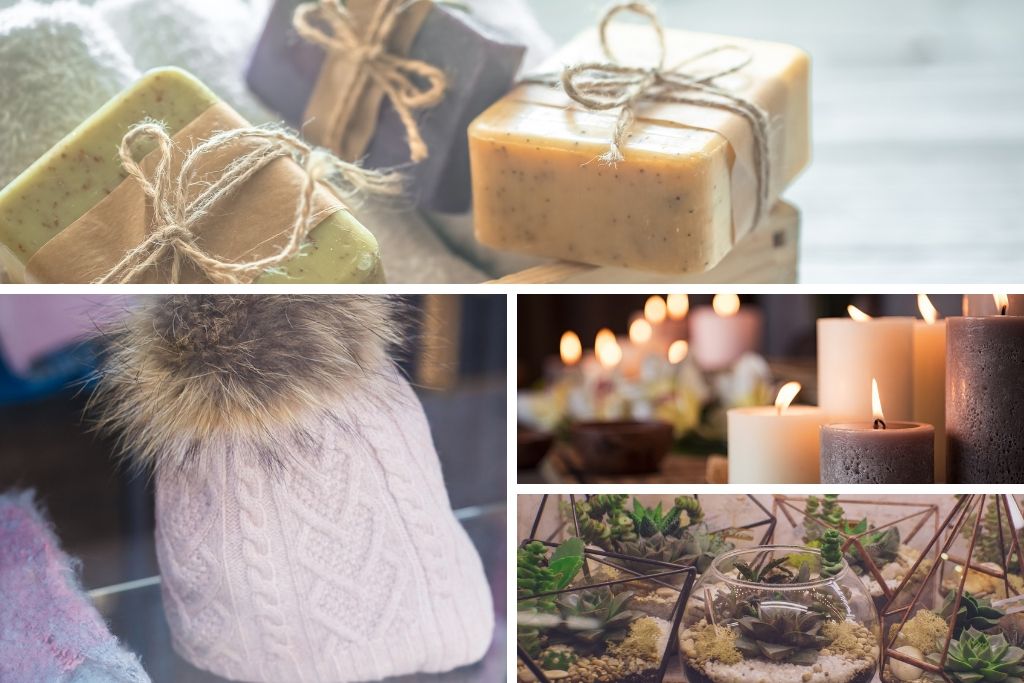 About forty artisans come together to offer a wide variety of products.
Pavillon du Grand-Coteau
9 h à 17 h (9 novembre)
9 h à 16 h (10 novembre)
---
LES COULEURS D'AUTOMNE À MASCOUCHE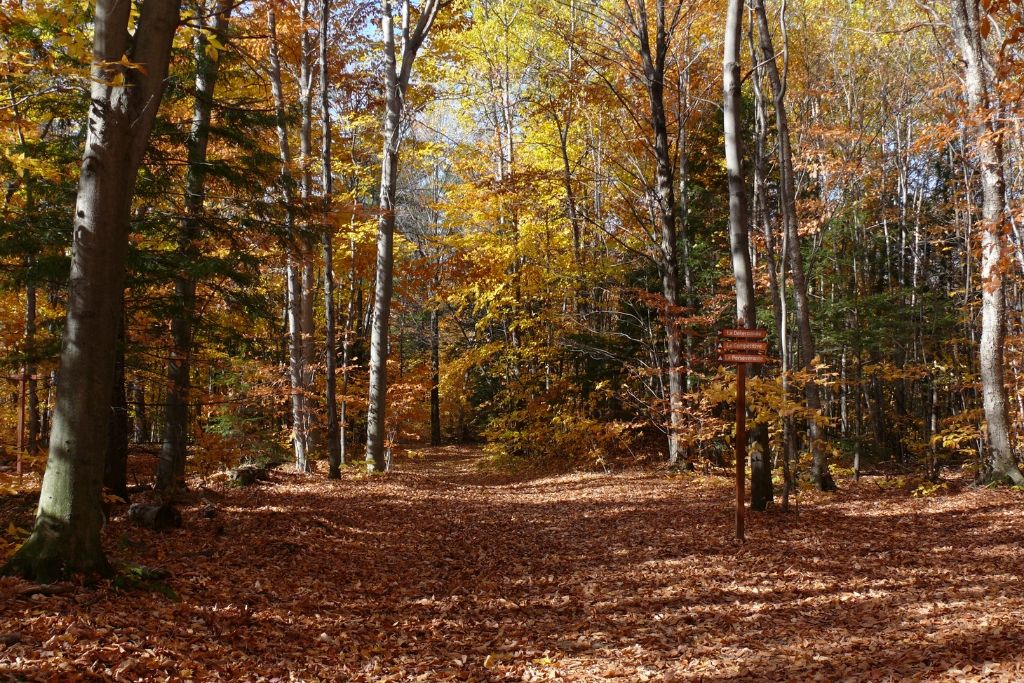 (parc du Grand-Coteau)
The trails offer 22 km of marked trails for hiking or running! From north to south, it takes approximately 2 hours of walking to cross the park.
The Mascouche bicycle network has more than 24 km of paved trails and rock dust. Perfect for bike lovers!