Treat yourself to relaxation as a gift!
Days and weeks go by at a fast pace? Take a moment to relax and take the time to savor the present moment. There are many ways to have a good time and here are some relaxing suggestions to make in the MRC Les Moulins.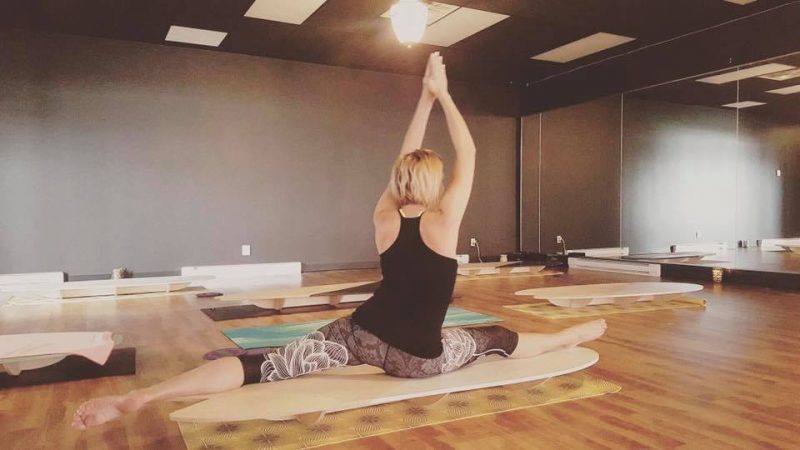 Discover yoga, a discipline that offers you to work posture and breathing promoting the exercise of the body but also the relaxation of the mind through meditation. Today, there are several types of yoga that allow you to experience the technique. Hot yoga, aerial yoga, parent / child yoga, outdoor yoga, etc. In Terrebonne and Mascouche you will find excellent centers to introduce you to these different practices. Namaste!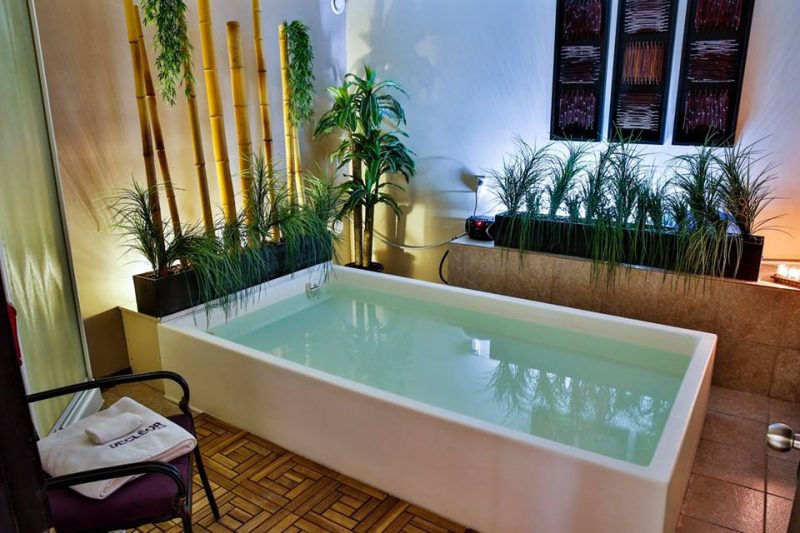 Want to be pampered? Opt for massage therapy, physiotherapy, floating and thermal baths and spa and aesthetic treatments. Consult our directory to discover the different places of relaxation!