We sometimes wonder where to go for a walk and enjoy the beautiful autumn days! No need to go far because in Terrebonne | Mascouche there are beautiful places suitable for autumn hikes.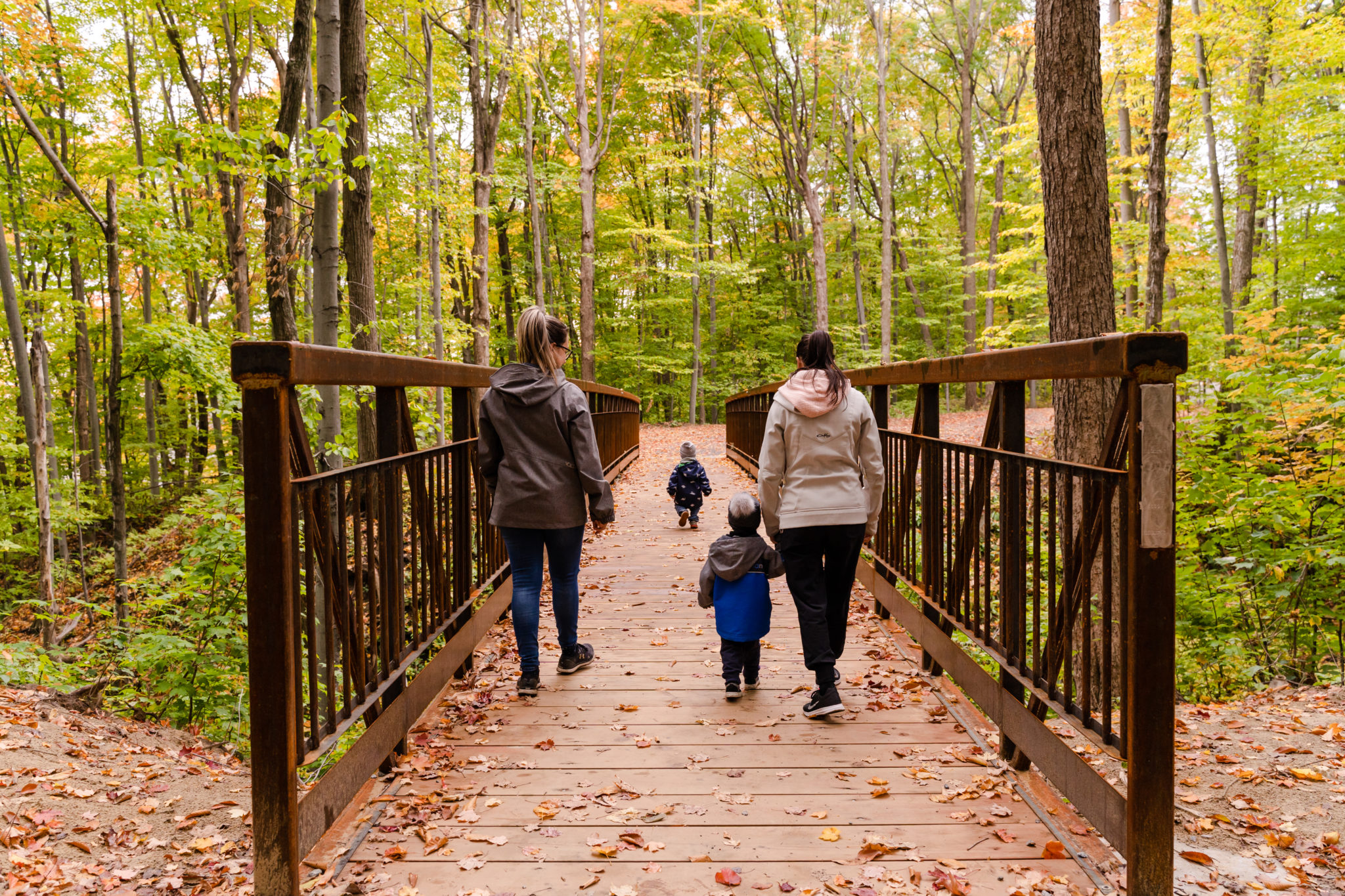 Parc du Grand-Coteau à Mascouche
Grand-Coteau Park in Mascouche is undoubtedly the perfect place for your walks outside in the great outdoors! The Émilie-Mondor trails offer 22 km of marked trails for hiking. From north to south, it takes about 2 hours of walking to cross the park. A dog trail is also accessible to take a walk with your dog.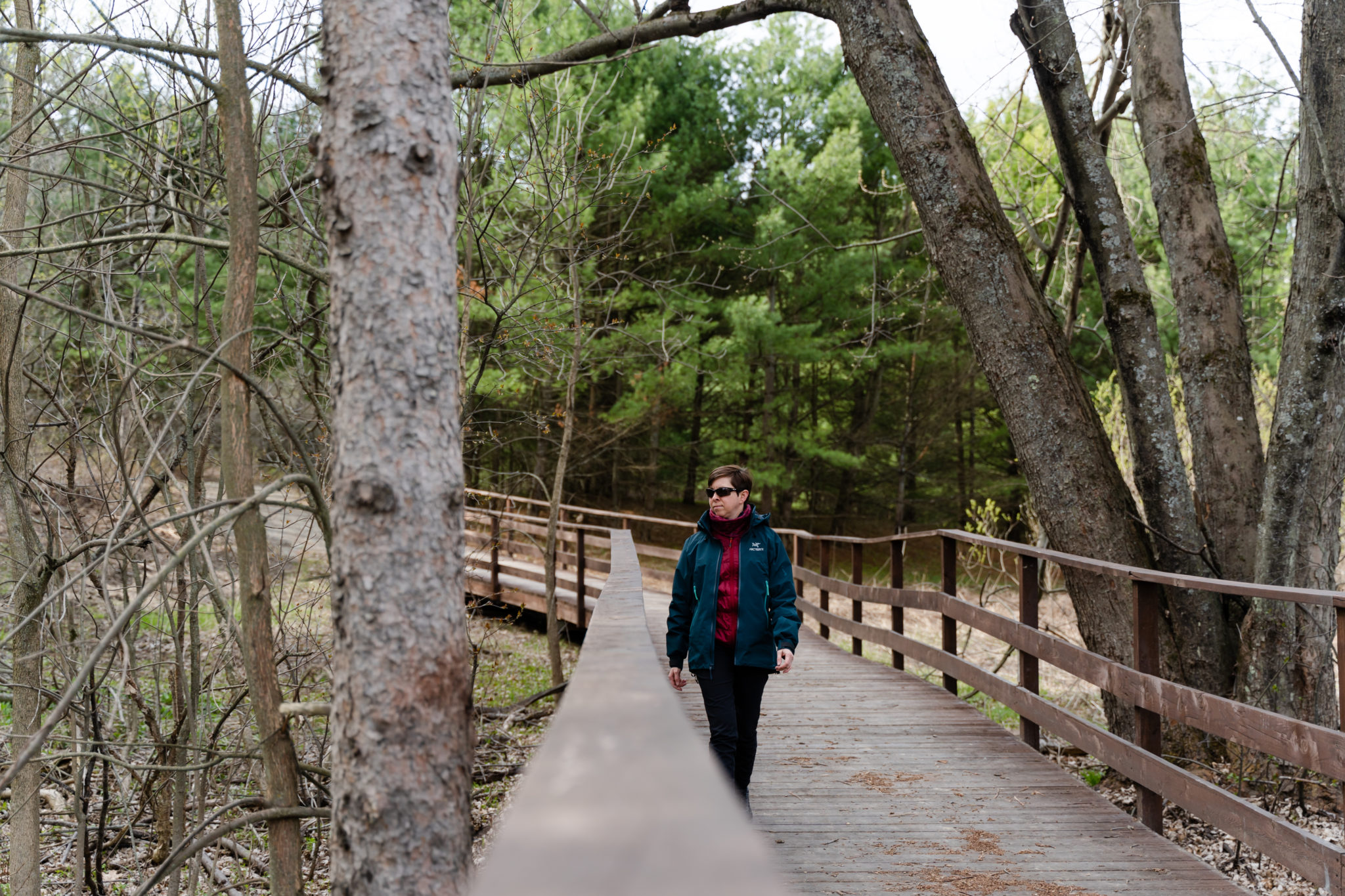 Trails in the parc métropolitain du Domaine-Seigneurial-de-Mascouche
Enjoy the trails in the magnificent territory of the Domaine-Seigneurial-de-Mascouche metropolitan park, which stretches for 2.67 km. The facilities will allow you to have unique access to natural environments. The parking lot and the reception chalet are located behind the Desjardins Aquatic Complex, at 300, place des Rapides.


Mountain biking and cycling network
The Véloroute Les Moulins Terrebonne | Mascouche is 154 km of cycle lanes! You will also find mountain bike trails at the Domaine-Seigneurial-de-Mascouche metropolitan park and at the Côte Boisée in Terrebonne (GPAT). Discover the Véloroute Les Moulins and the cycle routes.
See the Véloroute Les Moulins Terrebonne | Mascouche map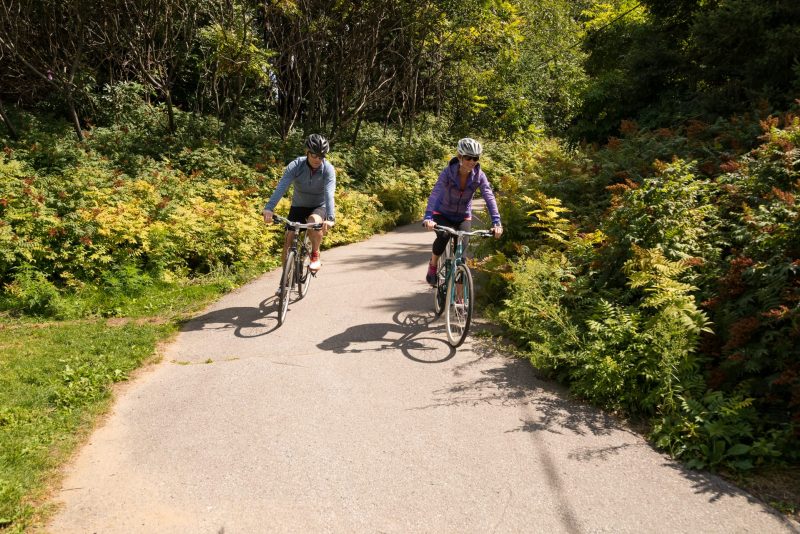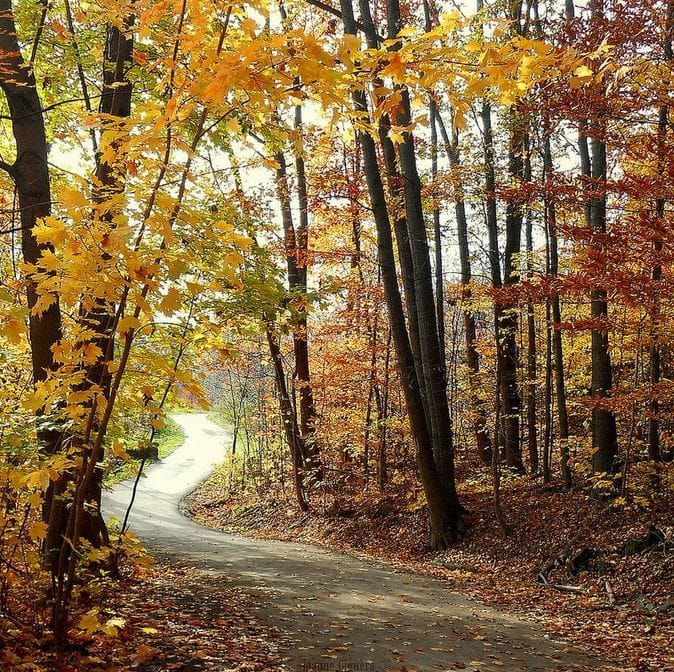 TransTerrebonne and Parc écologique de la Coulée
The TransTerrebonne is a multifunctional trail of more than 100 km designed for cycling, walking or cross-country skiing in a natural environment that will make you forget the proximity of the city. The most popular departure of the TransTerrebonne is at the Ecological Park of La Coulée where you can, throughout the year, enjoy a health walk with your dog and observe the fauna and flora.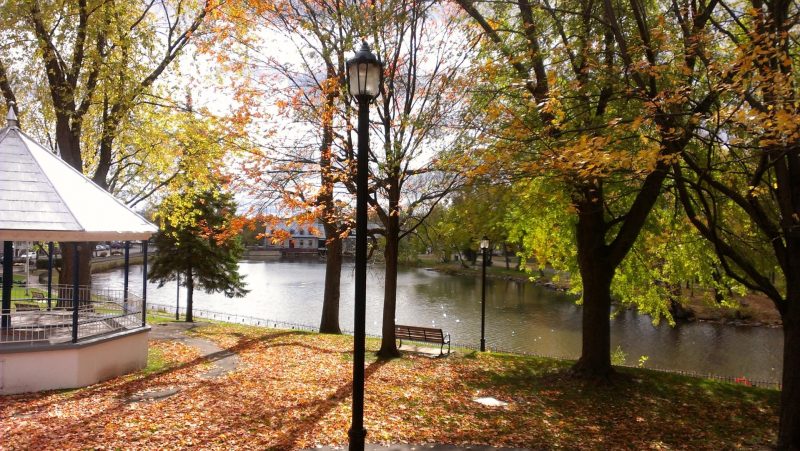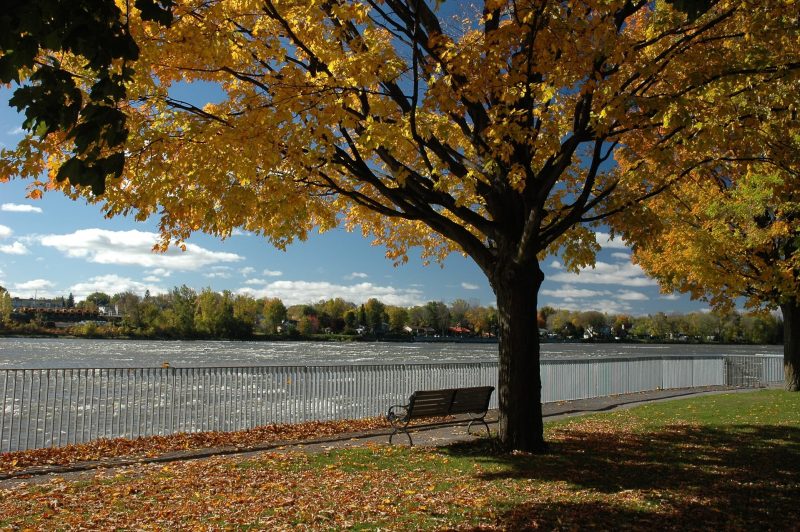 Île-des-Moulins
Walk along the Mille Île River on foot or by bike to Île-des-Moulins to admire the river and the restored heritage buildings. Take advantage of your ride to stop in the Old Terrebonne to eat at one of the many restaurants and bistros.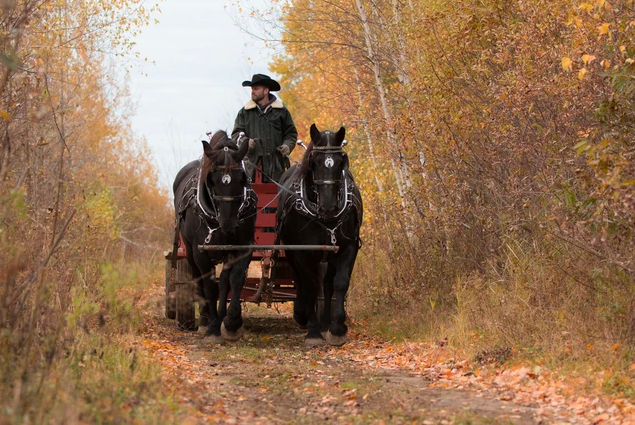 Equestrian centers
Autumn lends itself well to horseback riding. The equestrian centers offer introductions to horseback riding. Also enjoy a sleigh ride and pick your own squash and pumpkins to admire the colors and breathe the fresh air on the trails of the Écurie aux 2 Tilleuls in Terrebonne.
Need a little more information? Do not hesitate to contact us for more details on the places to visit!