From visual arts to performing arts!
Terrebonne | Mascouche offers a variety of artistic and cultural events including theatrical performances, cultural workshops, arts exhibitions, festivals and more.
For complete programming, check out the events calendar.
ARTS AND EXHIBITIONS
Ile-des-Moulins Museum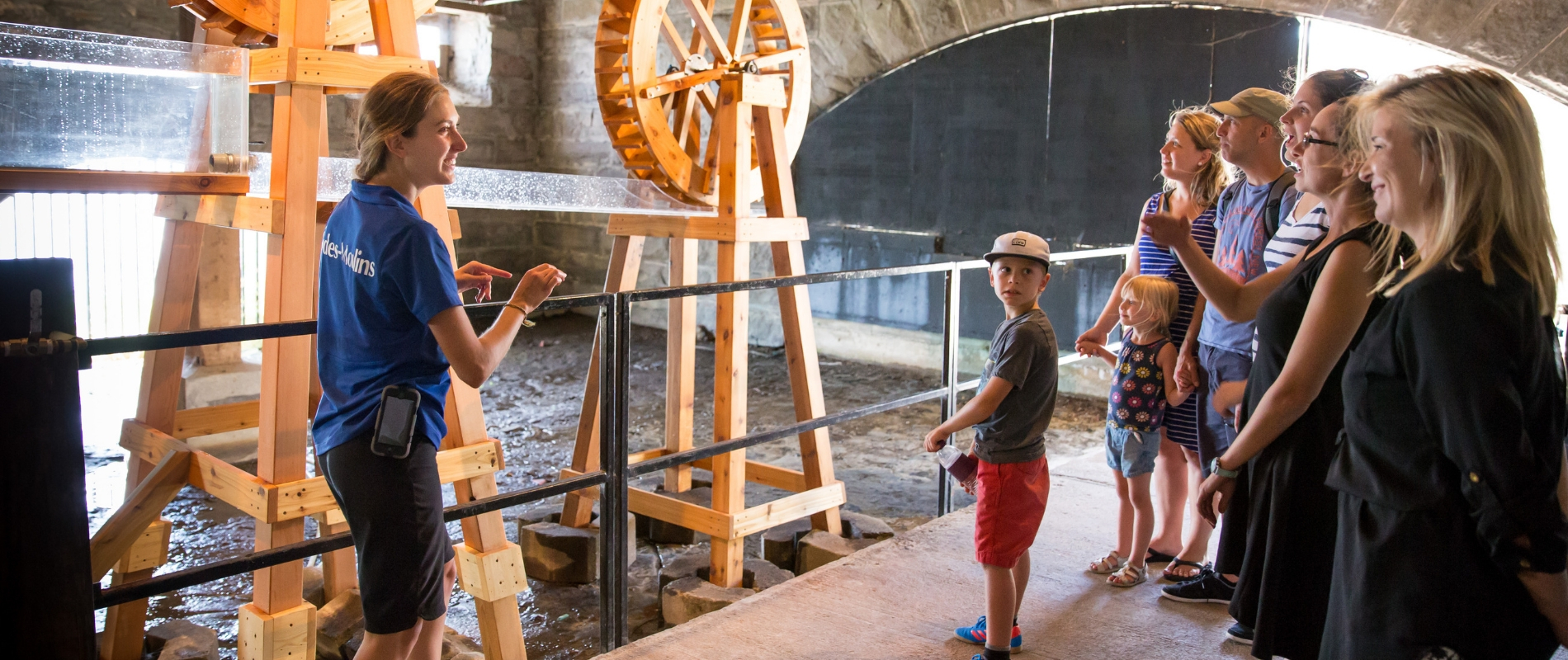 The museum complex of Île-des-Moulins presents permanent and temporary exhibitions at Maison Bélisle,
the seigneurial office and the Moulin Neuf. Witness of almost 300 years of history, the Museum preserves and enhances the objects of its collection and transmits historical knowledge through exhibitions, guided tours, interpretation activities and animations.
Exhibitions from May 26 to September 2nd 2019
Frette ou tablette – 400 ans de bière au Québec | Moulin neuf
Territoires et identités | Bureau seigneurial
Une seigneurie en guerre | Maison Bélisle
Festival des arts de Mascouche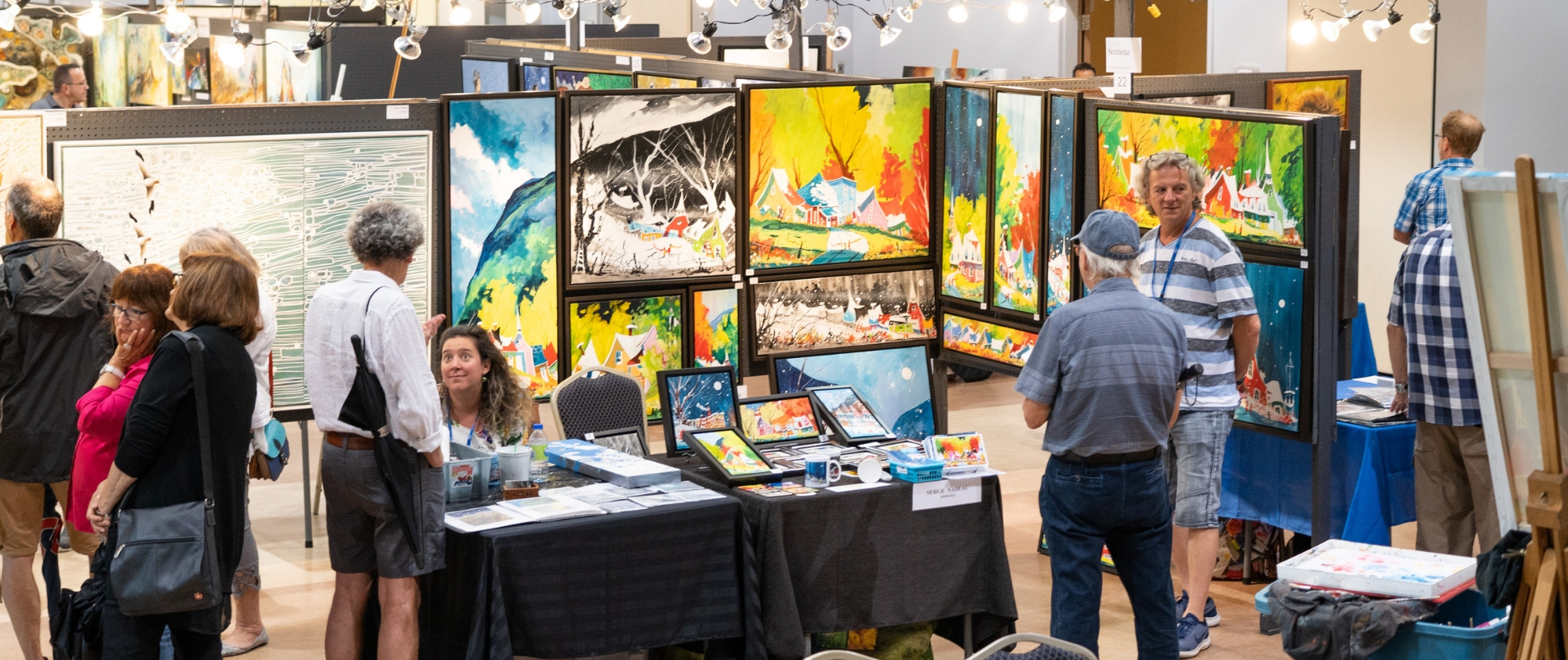 The Mascouche Painting Festival becomes the Mascouche Arts Festival. Always dedicated to the promotion of visual arts and artists, the Festival offers a great annual event from August 31 to September 2, 2019, training and activities related to various artistic disciplines.
Association des artistes en arts visuels de Terrebonne (AAAVT)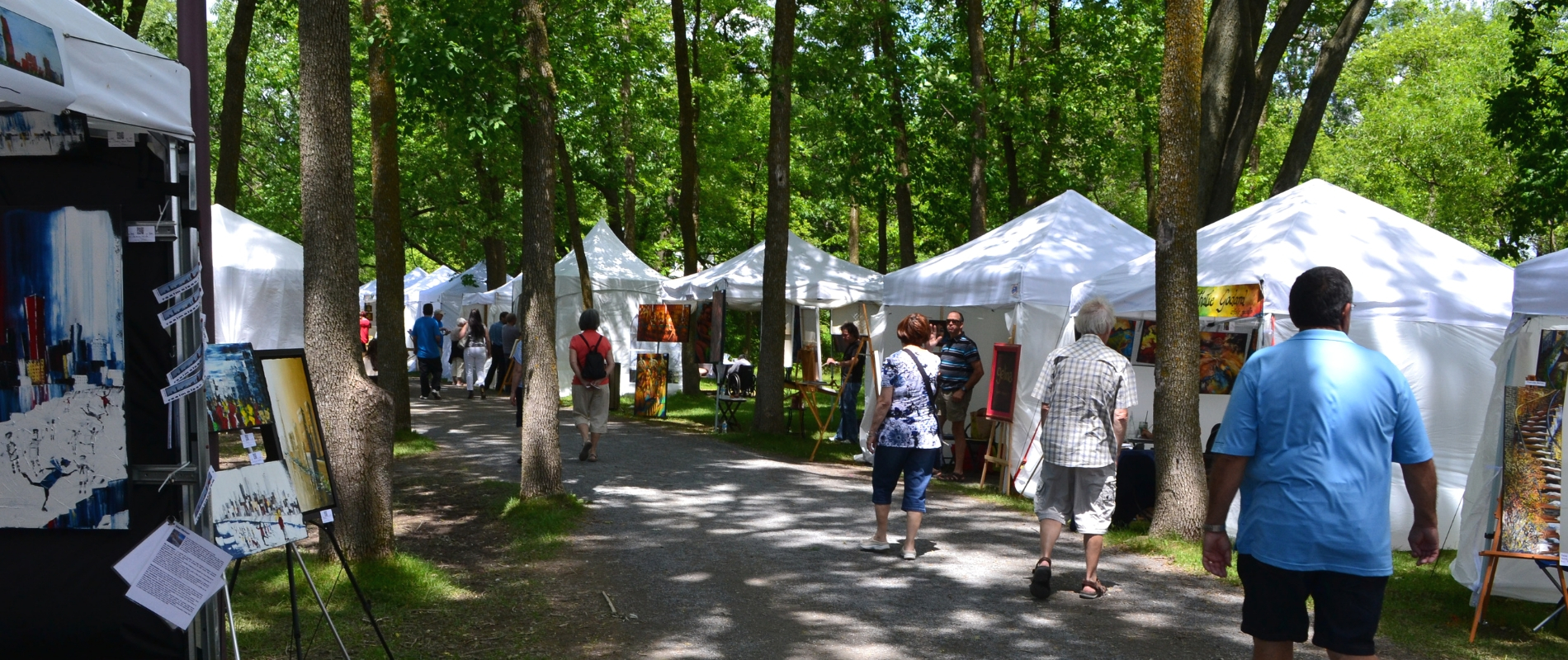 The AAAVT brings together and promotes several talented artists from Terrebonne and the region. The association conducts various artistic activities such as the AAAVT Visual Arts Symposium on June 16 and 17 and small format exhibitions.
Les Ateliers du Vieux
Enter the world of 5 painters who open their workshops to the public to share techniques and their passion. Discover their works in Old Terrebonne.
SCENE AND CINEMA
Théâtre du Vieux-Terrebonne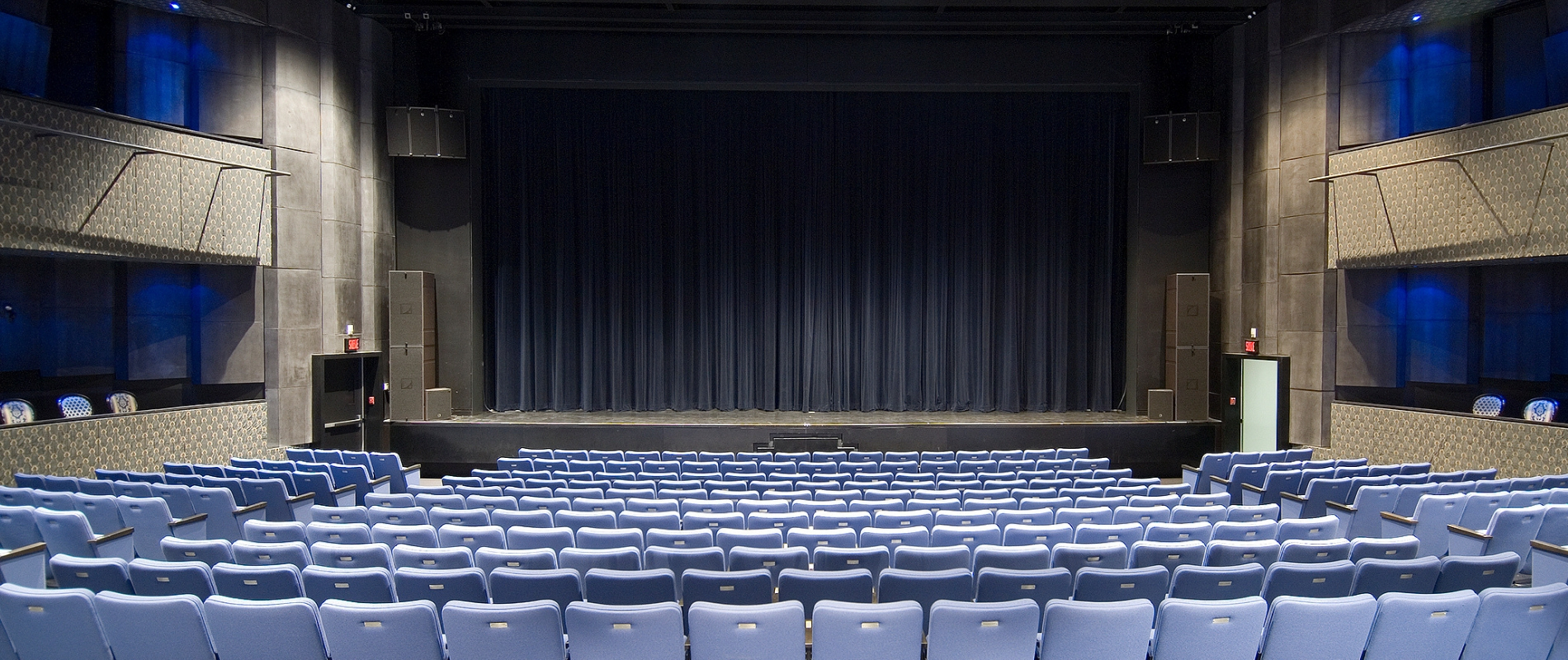 Théâtre du Vieux-Terrebonne (TVT) is a well-known auditorium presenting a wide range of shows. Diverse programming: theater, humor, song, etc. Visit their site for complete programming.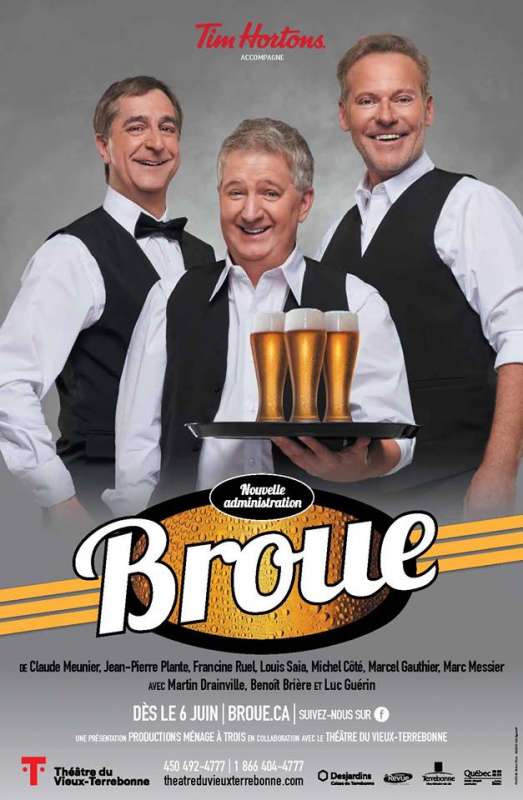 Summer theater from June 6 : Broue
Théâtre Côte à Côte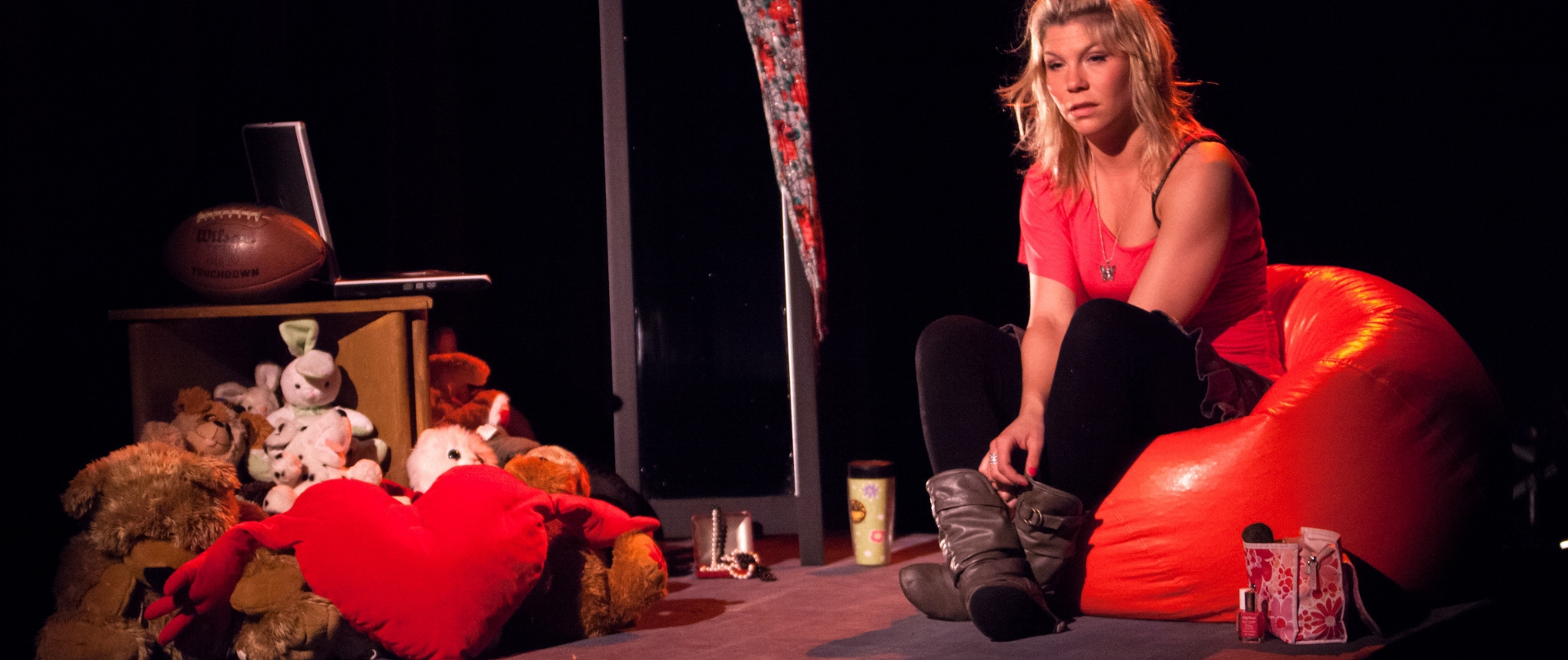 Théâtre Côte à Côte offers unique theater classes, shows and entertainment for audiences of all ages throughout Quebec. Open all year, visit its creative spaces, its art gallery and meet the team of creators. Watch their programming.
SODAM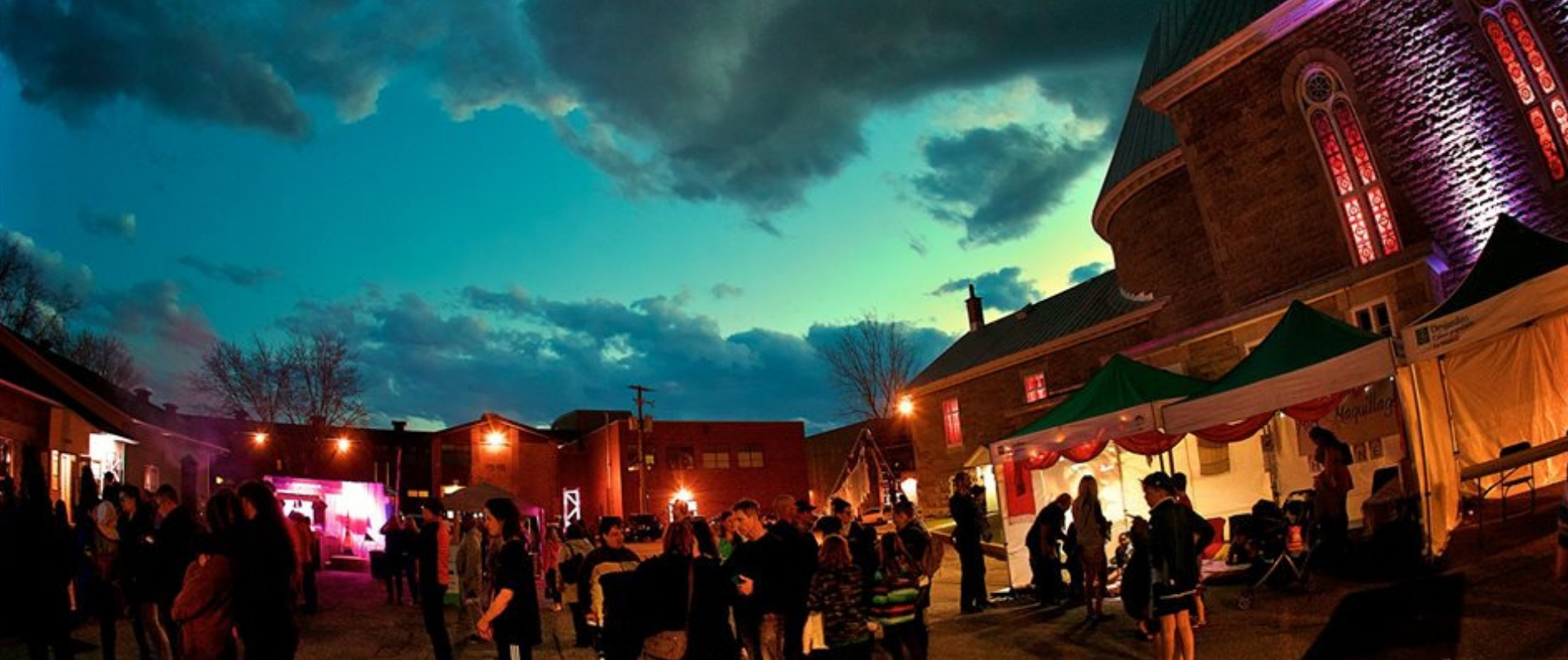 The SODAM animates the cultural life of the Moulinois thanks to numerous activities, concerts, conferences and events in four parts: agroculture, circus, music and heritage. Discover the Grande Tribu festival and its programming of emerging artists diffused in atypical places in the village core of Mascouche and the contest MusiQualité.
Art Partage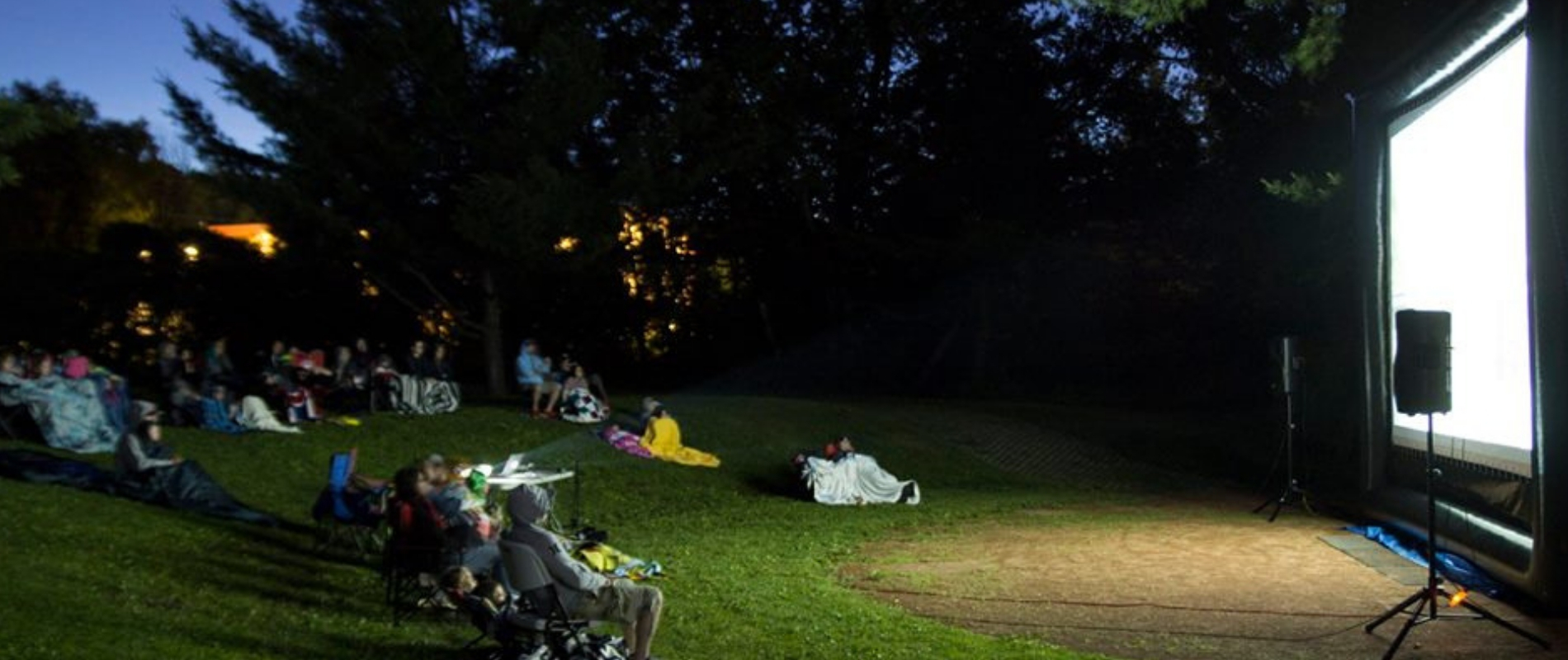 Art Partage is dedicated to providing a selection of quality films in the region by offering movie nights throughout the year and outdoor screenings in the summer. The organization also offers events and workshops. Watch the programming.
Outdoor cinema in Mascouche:
Outdoor Cinema – August 2, 2019: Belle et Sébastien
Outdoor Cinema – August 9, 2019: Astérix et Le Secret de la potion magique
Outdoor Cinema – August 23rd: La Grande course au fromage
Pop ton été – Outdoor musical evenings in Terrebonne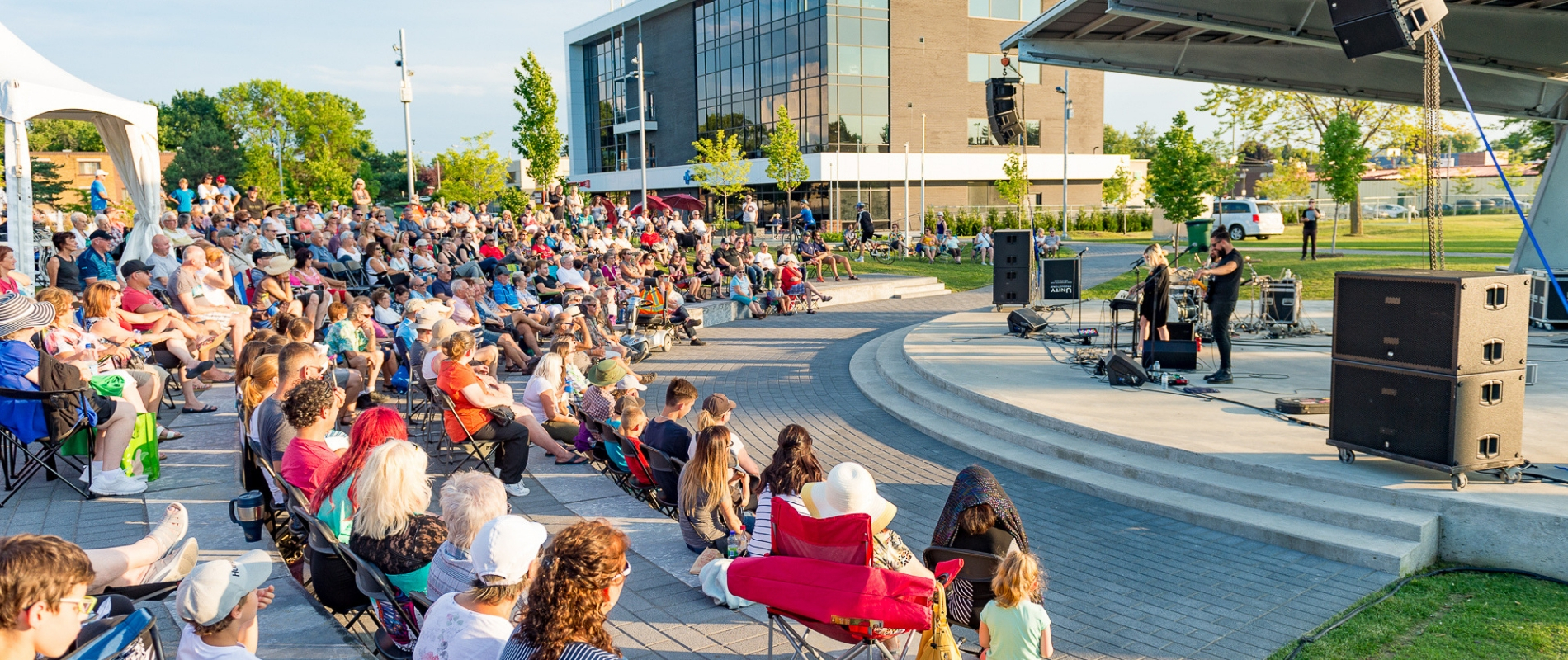 FROM JULY 4 TO AUGUST 8, 2019
Pop ton été in the parks of the City of Terrebonne. Several guest artists such as Wilfred, Kim Richardson, Ludovic Bourgeois, Luce Dufault, Patrice Michaud, Michel Pagliaro, Dominique Hudson and many others. Check out the  events calendar.
Visit the cultural portal of the City of Terrebonne to find out about the complete cultural program of the city.